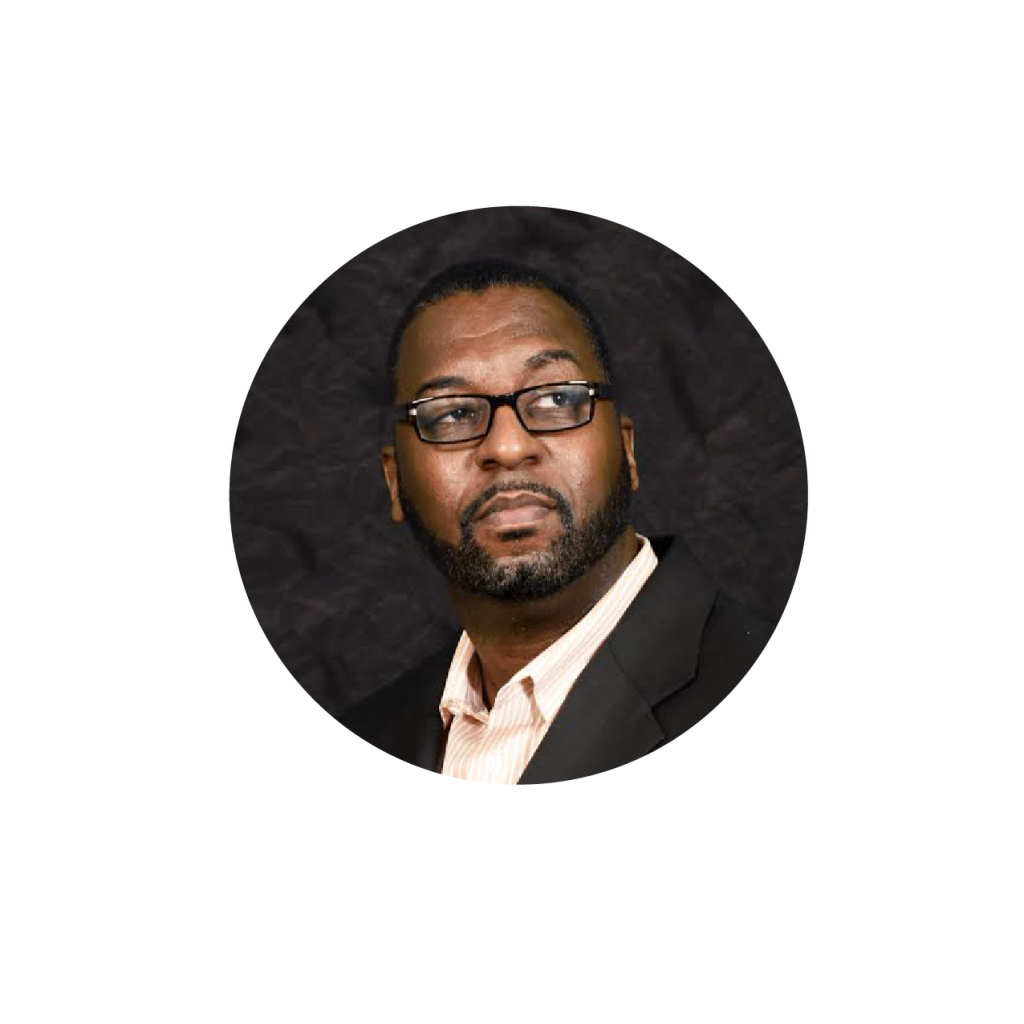 Jerrod Mustaf was a teen basketball prodigy at DeMatha Catholic High School where he was a 3-time All-American, Maryland State Player of the Year and Washington DC's Mr. Basketball. Jerrod earned a scholarship to the University of Maryland where he was an All ACC selection prior to being a NBA first round draft pick of the New York Knicks in 1990. Jerrod later played in the NBA Finals with the Phoenix Suns and won two championships while playing in Europe. After retiring from basketball, Mr. Mustaf founded the Street Basketball Association LLC and he continues to serve as the CEO/President. He is the former Sports Ambassador for the Republic of The Gambia where he was officially appointed the rank of Officer of the National Order. From 2014-2017, Jerrod was a NBA Africa writer for SuperSport media. Along with his work as the executive director of his youth development organization, Take Charge Juvenile Diversion Program, Inc, he is the founder and head coach of the Take Charge Pride AAU team. His teams have been nationally ranked in the past several years. Mr. Mustaf has won numerous awards, including the Washington Wizards Community Assist Award, NAACP President's Award, Martin Luther King Jr. Service Award, as well as being named the Top 100 Most Influential Marylanders. He performs admirably in the sports community as a member of the NBA Retired Player's Association and the University of Maryland's M Club.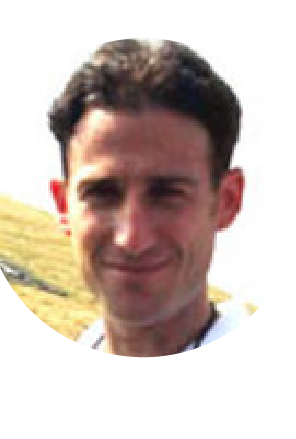 Vice President of Operations, COO
Matthew Rosner won a Virginia State Championship in Tennis, and was a State Semi-finalist with the varsity basketball team at South Lakes High School in Reston, Virginia. Recruited to play collegiate sports, Matthew went on to attend and graduate from James Madison University in 1994, with a Degree in Business, specializing in marketing, and sports marketing/management. Since college, Matthew pursued his dream of playing professional tennis, touring on the professional ATP Tennis Satellite Tour as well as gaining valuable experience working for several sports marketing companies promoting Major League Baseball and NBA Basketball, in addition to directing a number of other sports related properties. Matthew has served as President of D.C. Dream, a sports marketing company established to manage athletes looking to play basketball professionally both in the U.S. and internationally. While President of D.C. Dream, the organization operated, marketed, and provided consulting services to a number of professional minor league basketball teams and leagues. Currently, Matthew serves as the COO for the SBA Sports Management and Entertainment Group and is the Director of Basketball for the Street Basketball Association (SBA). As the SBA's Director of Basketball, Matthew has spearheaded the growth of the street ball industry globally organizing a number of domestic/international street ball exhibition tours, managing several SBA All-star teams competing in international tournaments and tours, and creating a global infrastructure worldwide providing the SBA opportunities to market its exciting turn-key entertainment properties and events. Throughout his 15 year career Matthew has marketed and operated over 150 sports and entertainment events on 5 different continents in the world ranging (from grassroots to the highest level corporate projects and functions) implementing a number of marketing strategies to maximize the overall value of each event as well as initiating and directing multiple 10+ city/country tours managing five to seven figure budgets. Matthew has secured marketing partners with an exclusive list of Fortune 500 companies and sports organizations such as Coca-Cola, McDonalds, Sprite, ATT/Cingular Wireless, Pontiac, Adidas, Nike, NBA Entertainment, NCAA March Madness, NFL Super Bowl, New Era and the CIAA. In addition, Matthew's work with the SBA has created a fertile landscape for players to develop their talent in a competitive atmosphere under the guidance and leadership of former NBA professional players and industry professionals from the SBA Sports Management and Entertainment Group. Most recently, Matthew has spearheaded the marketing and development of the corporate evolution of the emerging Street Basketball Industry as well as consulted and worked with global sports marketing, event management companies, and government agencies creating and initiating overall basketball development and marketing programs worldwide. Fortunately, Matthew has been able to spend his professional career marketing the sport he loves utilizing his expertise and sports marketing strengths.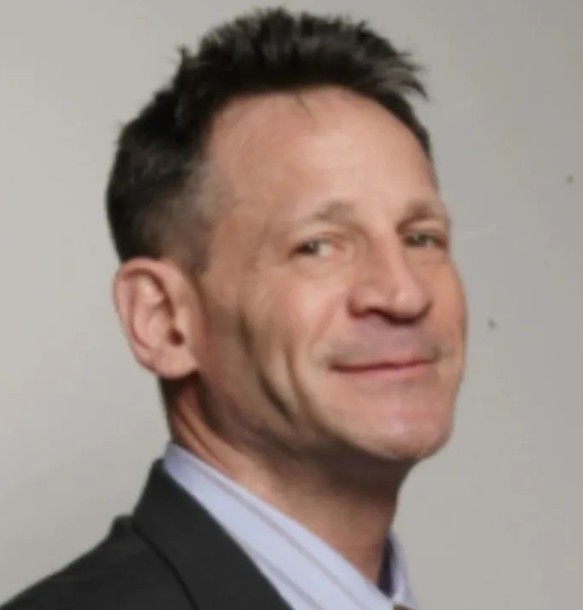 After leading the State of Maryland in scoring, Mitch played under Terps' Coaches Lefty Driesell, Bob Wade, and Co-Captained Gary Williams' 1st team.  Was a Baltimore Sun All-Metro selection and New York Jewish Post & Opinion All-American.  Kasoff led the ACC in points per minute (Fr) and assist/turnover ratio (Jr).  During his Sports Marketing career, he also served as Operations Director for the Award-Winning Flatiron Restaurant Group.  Growing up with the NBA's Baltimore Bullet Organization, father Harvey worked in the Front Office.  Over 30 years experience in coaching & training.  The SBA's unparalleled concrete achievements continue to help cement the importance of our World's Greatest Sport.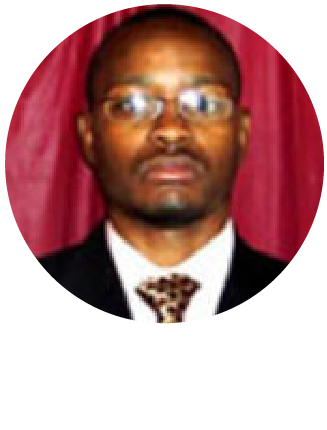 Director of Business Development
John is an executive with 15 years of progressive management expertise in Marketing, Events, Operations and Business & Product Development. A Management Science Degree from Coppin State University and MBA from University of Baltimore& Towson University are just a small parts of John's skill set. As VP/Director of Business Development for Street Basketball Association, John gained a reputation as a decision-maker with proven ability to secure competitive advantage, drive productivity and enhance visibility for clients. As a "closer," John secured numerous marketing deals to include the sale of a sports franchise and an apparel licensing deal for the Street Basketball Association. John is an innovative problem solver with first class conceptual & business development experience. He is a skilled negotiator with a track record of forging corporate-level strategic partnerships that drive long-term business growth. Mr. Hinkson developed and managed events programs with budgets in excess of $5 million dollars as well as managed a large field marketing and promotions program valued at $50 million dollars for RJ Reynolds. An event and entertainment expert, he produced hundreds of events from concerts to private events as well as led a team of more than 500 people. A creative visionary with uncommon work ethic, John has developed branding and marketing strategies for many clients in the entertainment industry. Having produced a series of video, print and web-based branding campaigns, John has led teams in delivering quality products and services to clients. With many published "works" to his credit, John Hinkson continues to think out the box when developing strategic concepts for projects. Managed $50 million experiential marketing and promotion programs for a Fortune 100 company Directed $8 million consumer interactive events and retail marketing programs successfully for 3 years Managed staff of more than 450 that included regional managers, local managers and staff in 30 different cities. Negotiated $75 thousand sale of minor league sports franchise as well as many operating agreements. Secured $120 thousand apparel licensing agreement with a $60 million apparel firm Managed $25 million book of business of clients' employee benefits accounts Project manager for more than $1 billion in settlements for national class action litigations Managed $5 million criminal law division operating budget for multiple legal offices located on military bases throughout Northern Virginia, Washington, DC and Maryland
General Manager, Director of Player Personnel